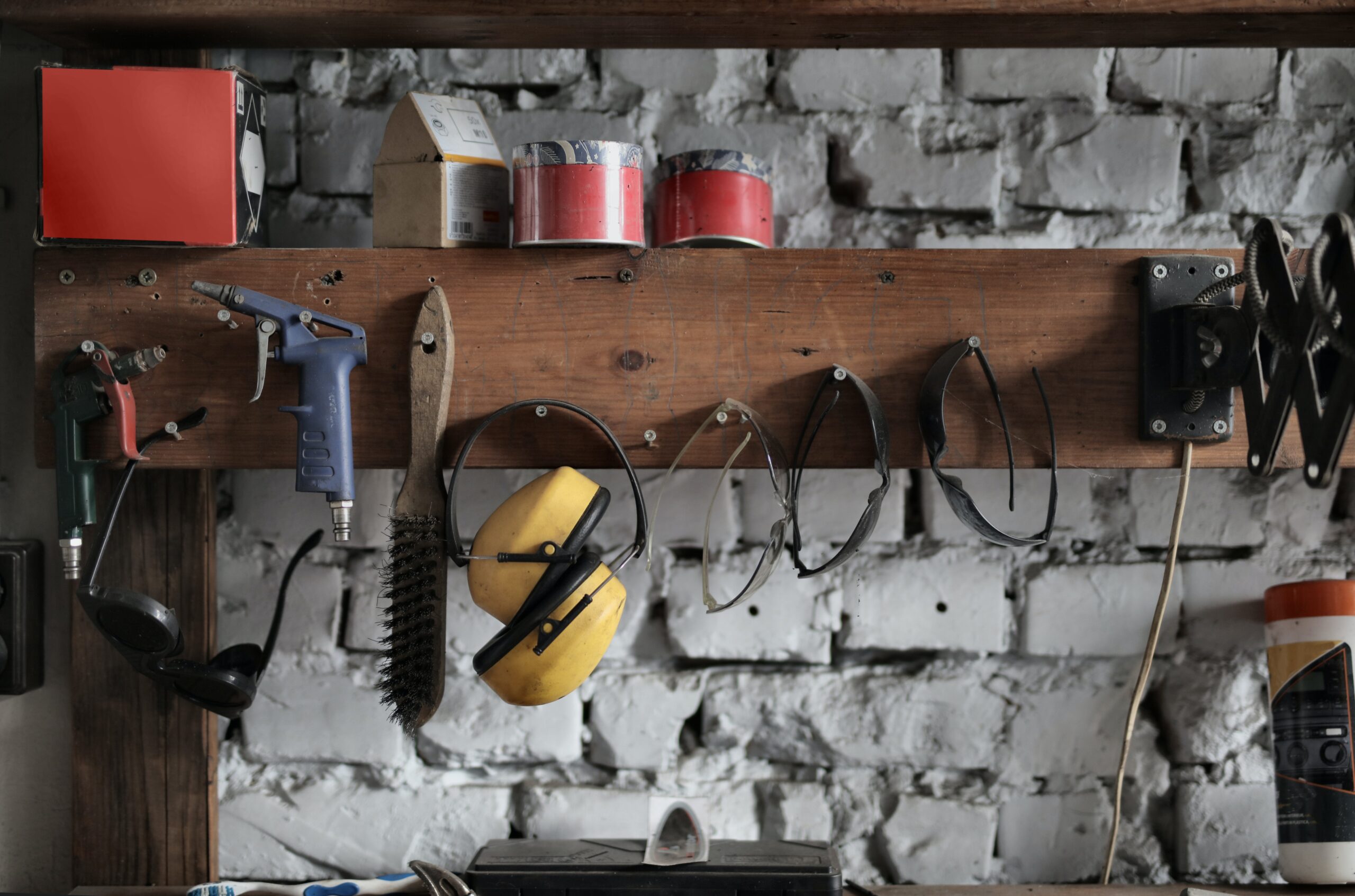 Beginner Woodworking Tools
This post may contain affiliate links. Affiliate links may result in a paid benefit to the creator. Click here to learn more about how this works.
Curious about getting started in woodworking? When it comes to woodworking you can easily go over the deep end when it comes to tools. The market is thick with specialty tools, odd jigs and expert level solutions. If you have the cash laying around you can definitely throw money at every solution you come across. However, a more measured approach may be wiser. Not only will it be less expensive to start small, but having a limited selection of tools will help you develop some creative problem solving. Over time you will begin to learn what tools will be right for the projects you like to do. Here is our list of some beginner woodworking tools we use almost every day that will set you up with a good foundation.
If you are interested in getting started in woodworking the best advice is to start with the basics and add to your tool collection as you grow your skills. You never know what form your woodworking will take. You could start out making signs and end up building cabinetry, or musical instruments, or decks. Each area of woodworking has its own specialty tools that will make what you're building easier and more accurate and those specialized tools are not always universal. These beginner woodworking tools will be helpful down almost every path your woodworking will take and you can purchase everything on this list for about $600.